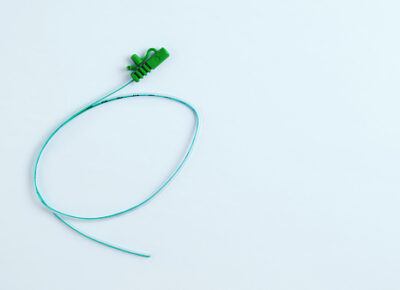 Komfort & Kare offers an ample selection of urological supplies for you or a loved one needing assistance with continence management. We carry the top brands of supplies and accessories, and we can discuss yours or your loved one's needs privately and in a respectful environment.
Our urological supply products include:
Catheter accessories
Catheter kits
Closed system catheters
Drainage bags
External catheters
Foley catheters
Gloves
Intermittent urethral catheters
Irrigation trays & syringes
Lubricant
Urinal systems
If you'd like more information on the sorts of urological products you need, try contacting our Magnolia office today and arranging an appointment with our staff. We'll help you choose the right products to make life easier and more manageable.